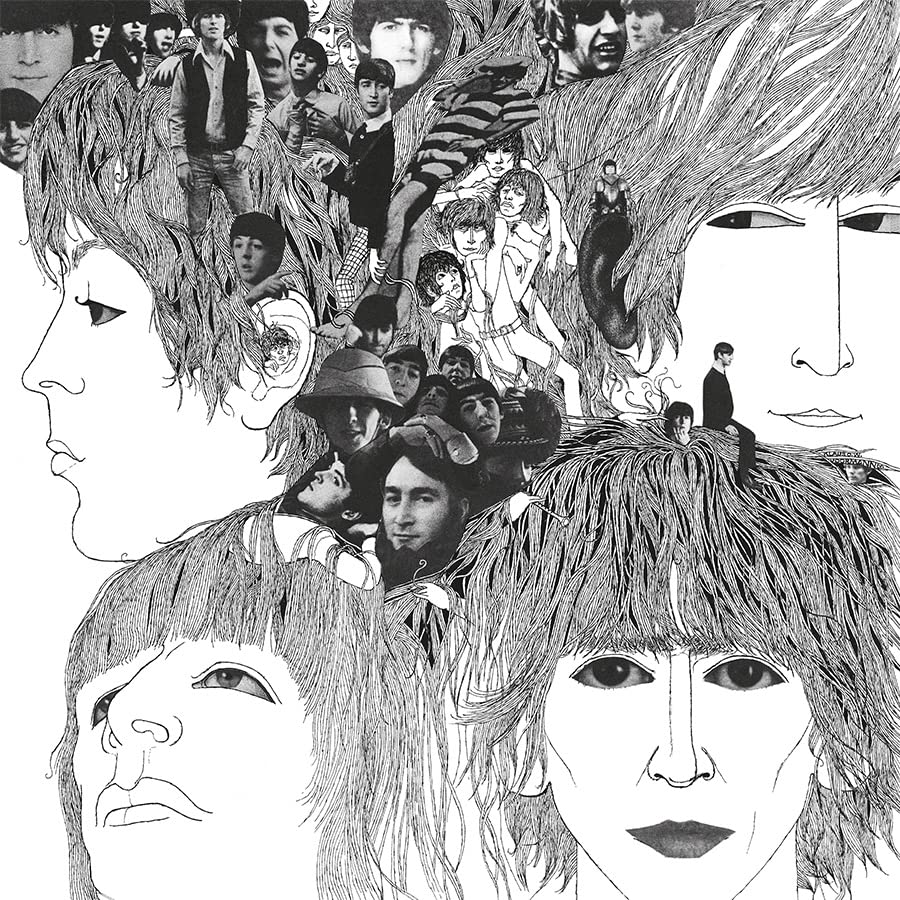 After all the hype related to Let It Be: Special Edition, Get Back documentary series, Get Back the companion book and, last but not least, Get Back The Rooftop performance last year and early this year, I really didn't believe I could get more excited about anything new related in any way, shape or form to The Beatles. Little did I know that audio magicians from the Get Back series paired with Giles Martin in order to bring first time ever properly done stereo mix of Revolver:
I can take off the guitar, I can take off the bass, and then I can even separate the snare drum and kick drum as well. And they _sound_like the snare drum and kick drum. There's no hint of guitar on there (even though they'd been baked together on the master tapes). And I don't know how it's done! It's like I'm giving them a cake and they're giving me flour, eggs, and milk and some sugar.
— Giles Martin on the "demixing" technology used to remix the album
"Taxman" was released as a preview of what's coming to Apple Music and Spotify and it got me really excited! Crystal clear sound of each instrument, voice balancing is done properly, not to mention properly set stereo channels — every single earlier stereo mix of Revolver had it done in a very weird manner. Now I better understand it was due to the technical limitations of the times Revolver was produced (mono mix was the "main" one) as well as our times, not having yet technology to make it possible to demix it with fine control. But boy, did we arrive!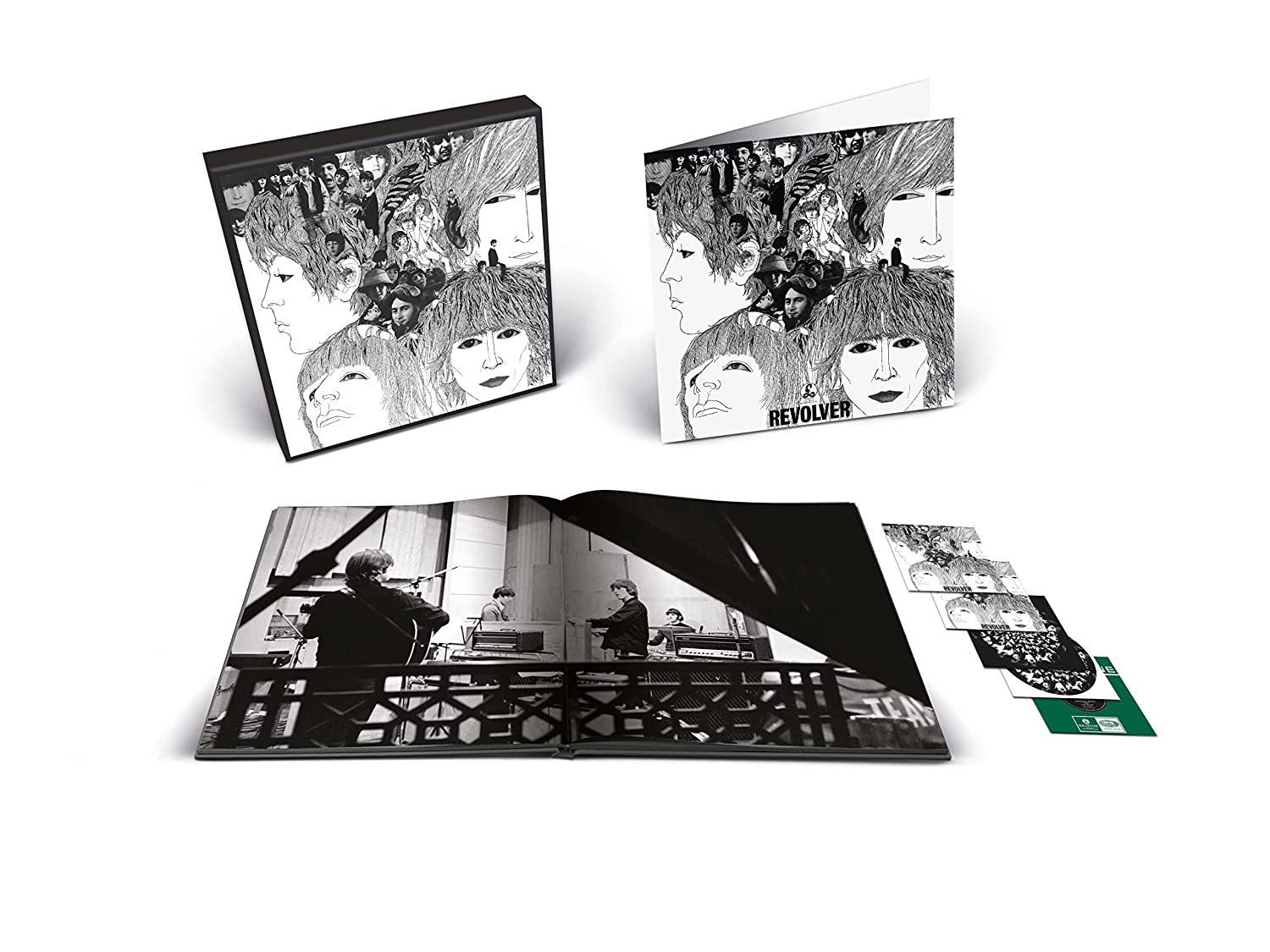 Similarly to Let It Be: Special Edition, this time again there's a lack of Blu-Ray with 5.1 surround and Dolby Atmos UPDATE: I was wrong, Let It Be: Special Edition also have Blu-Ray with Dolby Atmos mixes available. It bogles my mind why Dolby Atmos mix of Revolver is only available to a bunch of online music streaming services — it sucks big time, especially as these were included in special editions of Sgt. Pepper, White Album and Abbey Road. Other than that though, there's very little not to enjoy here — awesome stereo mixes are worth it on their own, and there are still two CDs with sessions, a CD with an original mono mix and finally "EP" with stereo and mono mixes for singles "Paperback Writer" and "Rain".