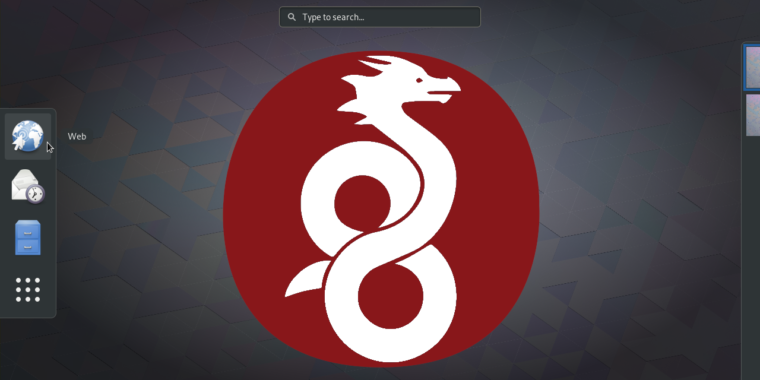 Jim Salter writes on Ars Technica:
Unfortunately for Netgate, neither its sponsored code nor the week-long sprint by Donenfeld, Dunwoodie, and Evans seem likely to make it into FreeBSD 13.0. Presented with one deeply flawed port and another massively rushed overhaul, the FreeBSD team will most likely disable the WireGuard module entirely for 13.0-RELEASE and revisit for 13.1-RELEASE.
As expected, WireGuard support has been dropped in RC3 of 13.0-RELEASE. What's even worse of not having WireGuard in is the fact that developers who tried their best to fix everything that was wrong with its implementation received… Bashing from Scott Long. It's not the first time when Netgate's CEO is acting like a 5 year old. I'm not linking to his "article" on the Netgate's blog cause it's simply not worth anybody's time.
It is worthwhile though to have a look into this mailing list post by Jason A. Donenfeld (WireGuard's author). Just to give you some idea:
It makes sense to communicate with your customers about things with your upcoming products if you feel it's necessary. But threatening that you're going to highlight "that extreme caution should be taken in any future dealings with you" sounds to me like a threat of some intense slander. And again, attacking security researchers and kernel programmers who took time to rewrite code to make it better before a release deadline… That's …wow. I wish you would not go on the attack like that.
Wow indeed.