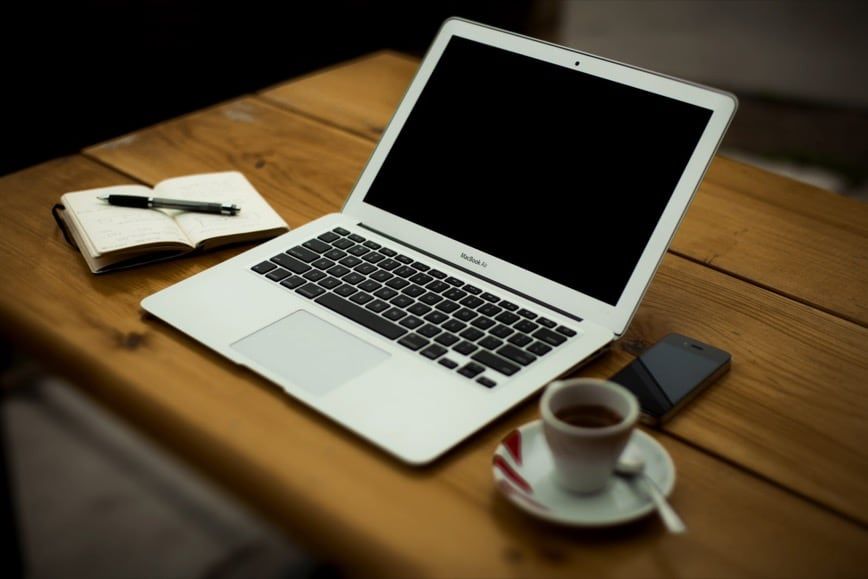 After years of using Ghost, last month I got back to WordPress as my blogging platform. Overall, that was the right choice to make, long overdue really. Using something that is pretty much a standard for running blogs these days makes things a lot easier. Additionally, unlike many others, I'm not allergic to Gutenberg changes that were introduced with version 5 -- they're OK, work for me. Here's a quick list of things that changed in last ~2 months:
Because WordPress is being WordPress and because of the theme I'm using, I can no longer get away with statement that there are no 🍪 cookies. There are, so there has to be the window prompt. Welcome to EU in XXI century.
I wasn't 100% sure I need one, but WordPress provides template for Privacy Policy that is, hopefully, GDPR[1] compliant, so I made use of it.
There's a new 🤦🏻‍♂️ About page, currently simple tl;dr version. Longer one is planned.
I learned about Now page movement(?) and decided on giving it a try. My own Now page has been rolled out and I intend to bump it up at least every month or so.[2]
Shelf was rolled out and the first list (of my favourite 🎙️ Podcasts) has already landed on it! I have plans for at least two more lists that I'll put there.
Additionally, pages on which it makes sense, now have an indicator when was the last time they were updated. It should serve as a quick heads up on whether information posted there is still relevant or not necessarily.[3]
Last but not least, I'm planning on having more posts like the two previous ones, Loki and Fish. The only difference is that I'm going to make some comments on why these updates and/or this software is important to me and how I'm using it.
Feels good to be back!
---